HELPFUL PARTNERS
Check out some great ministeries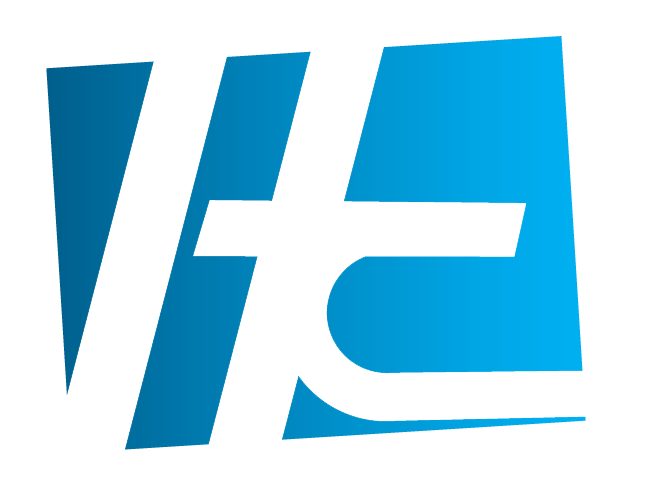 Radical way of revealing Yeshua to the world through multimedia

Be a partner and sponsor mass outreach of love - Huge rate of return, millions of souls brought and touched by Jesus Christ annually.

Be a partner and sponsor a local missionary - who spread the good news with minimal costs.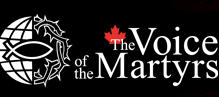 Support, protect and free those Christians who are persecuted for their faith in Jesus Christ.

Be a partner and support the good news to the Israelites. God revealing Himself through Jesus Christ by signs and wonders.

Sponsor and show love to children in need. These children are taught about their Lord, Jesus Christ.

Free, support and protect young children who are sold into the sex traffic trade, for body parts .... help those who can't help themselves!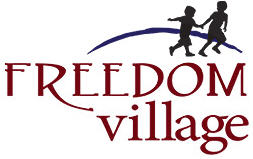 Be a partner or help a child recover from sexual, drug, alcohol abuse - only possible through Jesus.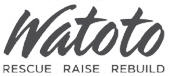 Support an Christians who collect children that are thrown away or abused, and then raises them up in to love others like Jesus did.

Help those who want to overcome drug and alcohol addictions, empower them to reach their full potential in Christ.