OFFERINGS IN THE BIBLE - LAW OF ORDINANCES
Download OFFERINGS IN THE BIBLE - LAW OF ORDINANCES
Details on the sacrifices and offerings through the scripture (viz. Exodus, Leviticus, Number and Deuteronomy) - refer to the download for the details.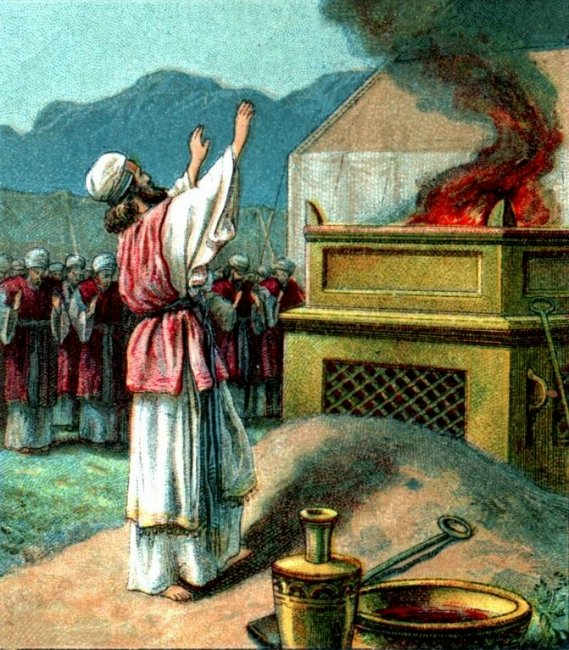 Interesting facts regarding the offerings
Most meat offerings (all except the cleansing offerings) had wine accompanying it. Wine was poured out thus this was known as meat and drink offerings. Col. 2:16 references this and is not refering to eating food or drinking.
Offerings during Festival of Booths were way more than the others.
Regular sacrifices were made every day (daily, sabbaths and new moon) and when the festivals came then that associated with the festivals were incremental.
Sacrifices such as Trespass offering was sacrifice made when coming against people. Sin offerings were sacrifices made for sin against God and self).
Specific sacrifices for individuals who sinned and it varied by Priests, Israel as a whole, Rulers of the people, regular people.
Larger sacrifices were made based on the level of authority and responsibility, Priest and Israel the same, then the ruler then the people.